All about the romance of the road
As long as you have an amazing view in front of you, it's bound to be a good trip. You don't need a ton of activities to be happy, but you do love to see places you've always dreamed of seeing. You take your time and truly experience each place, eating the food and meeting the locals. Watching an incredible sunset makes you swoon, and you love to capture the scenery on camera to remember later. It's about the feeling you get when you travel; that's why you love it.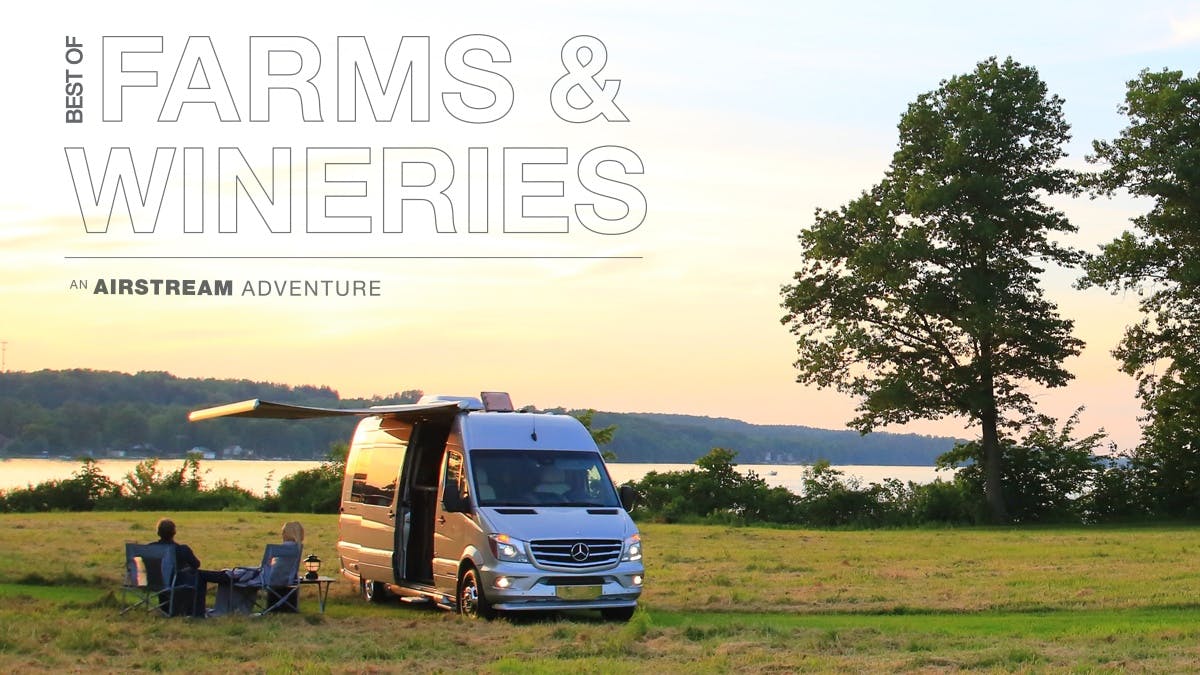 Take a trip to our favorite farms and wineries
Read about memorable farms, wineries, breweries, and other unique places to stop on a road trip across five regions of the United States. Visit them in your Airstream touring coach, or use them as inspiration for any trip you're planning.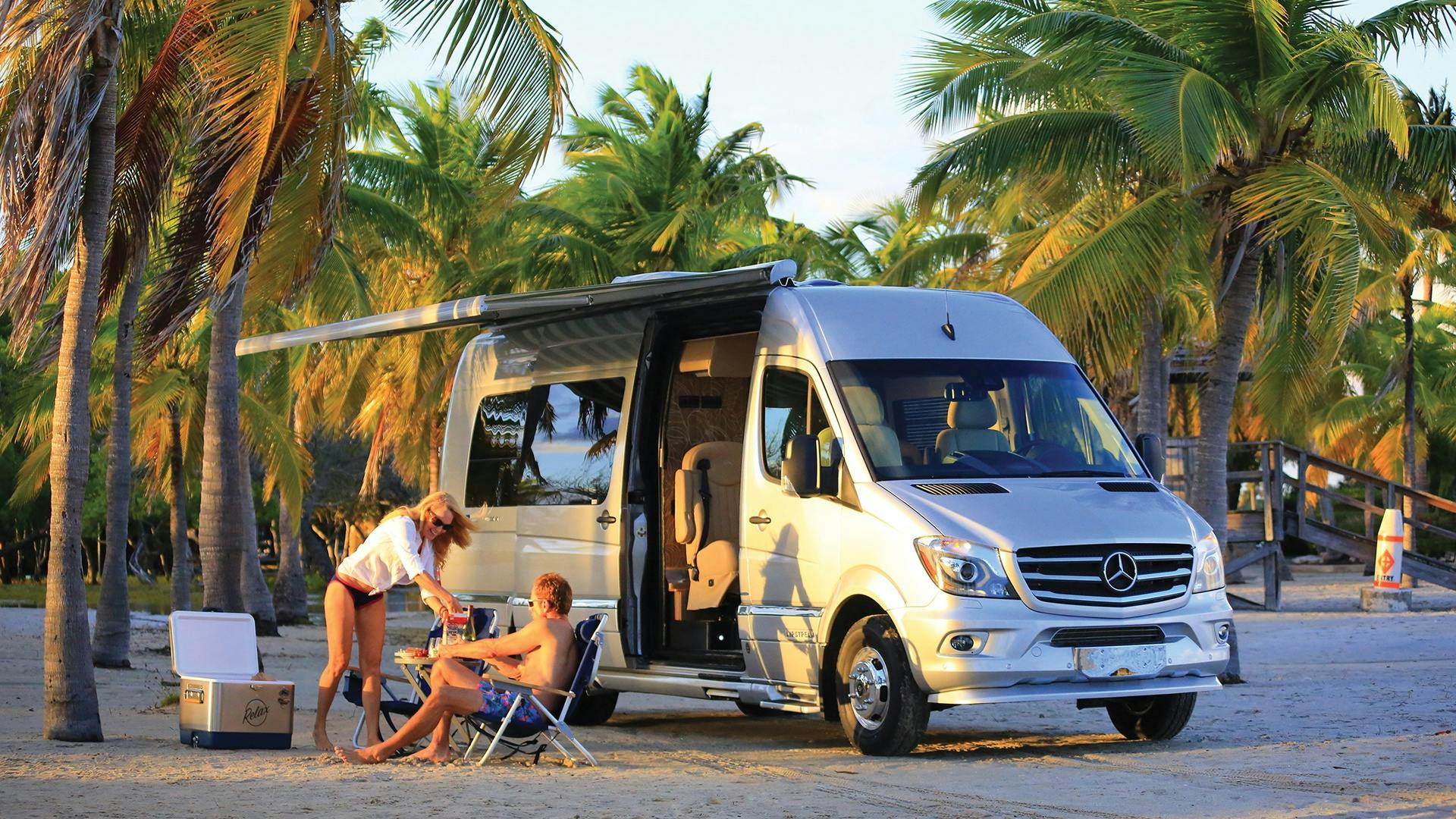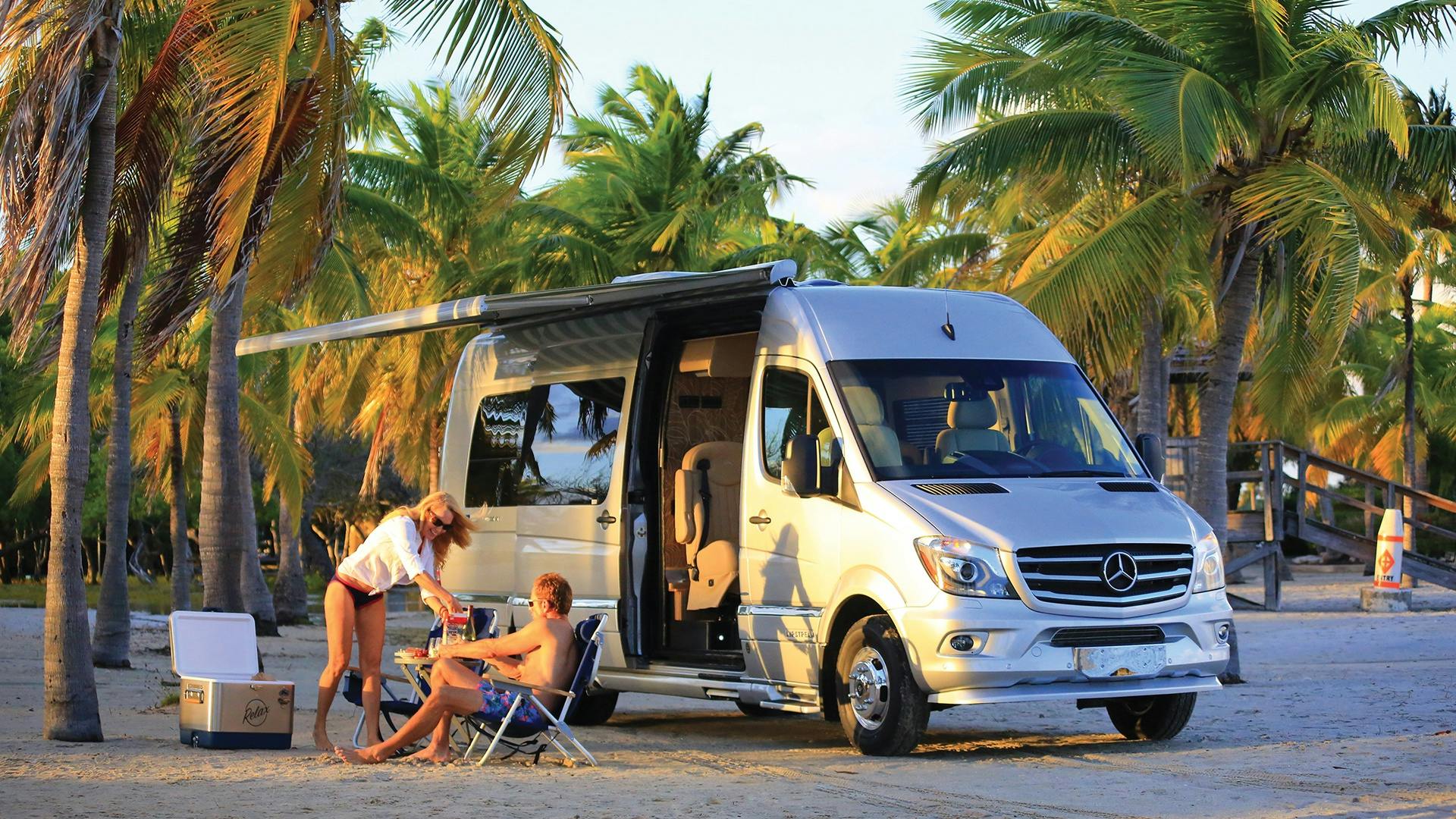 Airstream and Tommy Bahama
With casual ease, comfortable style, unparalleled American craftsmanship – Tommy Bahama touring coaches are a luxurious tribute to subtle sophistication, relaxation, and the romance of the road.
See what other types of travelers there are